Rule|of|Thirds Photography
Nadia Callahan Photography
Rule|of|Thirds Photography
Nadia Callahan Photography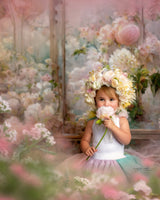 Wirginta Creations
Shipping worldwide from Lithuania. Europe
Shipping takes 8-18 working days
Handmade photography props only
Most designs are one of a kind, once these sell out they really are gone, and don't stick around for long.
Unleash your creativity with our exclusive collections of breathtaking photography props, shipped straight from Europe. Despite the longer shipping time, our products are worth the wait and add an extra touch of European charm to your photos.
Choose us as your trusted vendor and experience the magic of Europe in your photography.
Recomendation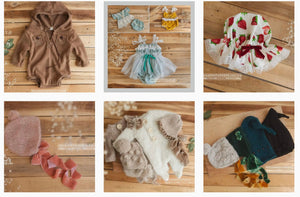 I personally highly recomend a prop maker from United Kingdom!
Top quality photography props!
Handmade with immaculate attention to details.